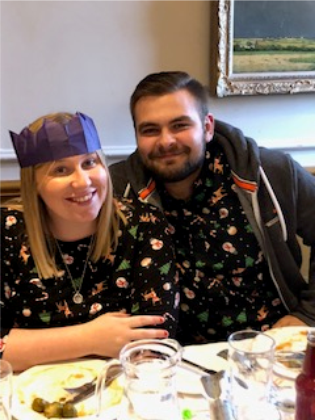 Christmas 2018
Christmas this year was slightly different to previous years, as there were 2 separate Christmas parties, one in the north and one down south, at the Holiday Inn Maidstone Kent where around 50 families joined in the fun.
The Kent party was completely funded by the Lawson Endowment Foundation and Kent Community Trust.
There was plenty of entertainment for the children with Mr Wand and his magic show, a disco, plus plenty of prizes to be won on the various tombola's and raffles, and a personal appearance by Father Christmas himself, who bought gifts for all the children.
The "north" Christmas party was funded by Kinfest and organised by Jac & Sarah for a smaller group of carers, where they enjoyed an indoor play area, with teas and coffees for the adults and presents for the children.
We will soon be booking our 2019 Christmas parties and welcome any feedback or ideas about how we can improve these events. Email Mat Mathew@kinfest.org